Quest – Pillars of five Elements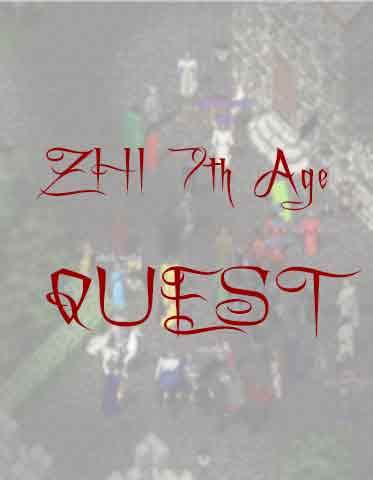 Hanno trovato la forza, la forza per distruggere Sosaria. I Pillar hanno trovato il loro Guardiano che racchiude in sé ogni elemento, hanno creato un luogo di discordie dove si celano.
L'accesso al loro nascondiglio è sull'Isola del Creatore, dovete trovarlo e sconfiggere il GUARDIANO!
Spero che questa sarà l'ultima volta, spero, che VERRANNO SCACCIATI PER SEMPRE.
Thread GDR di riferimento:
[Quest] Pillars of Five Elements
_________
Con questa si conclude la saga di Quest delle Pillar, che hanno visto molti player accingersi a superare i tanti tranelli, indovinelli e giochi che si sono nascosti dietro questa Quest.
Un ringraziamento all'ideatore di tutta la Quest, GM Inception.
Buona fortuna e buona ricerca.
Thread di Informazioni:
[Quest] Pillar's Guardian
You may also like...
Shard StatusThe Server is UP

Account: 10983
NPCs: 14860
Items: 164519
Uptime: 11 hours
Server load: 3%