New NPC Quest "League of Fairy Gems"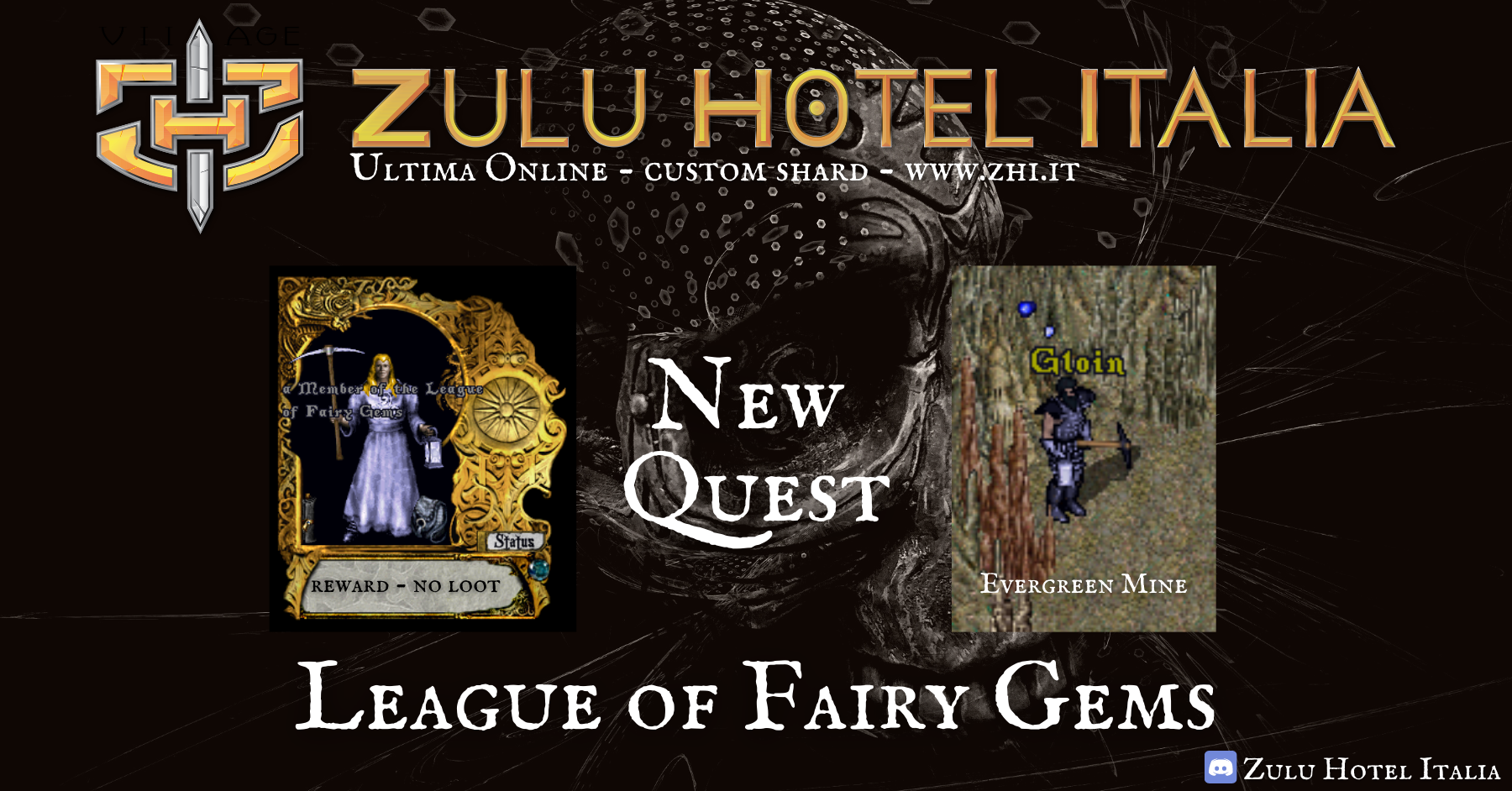 È arrivata un'altra fantastica quest!
Questo nuovo evento è riservato ai soli classati weaponsmith di livello non inferiore al quarto e non sarà ripetibile.
Per intraprenderla sarà sufficiente andare a trovare il nano Gloin nella miniera di Evergreen.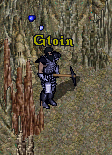 La particolarità della Quest è un premio decisamente particolare: un kit completo da minatore "League of Fairy Gems" inlotabile e che permette, con lanterna e picozza in mano, di castare senza problemi.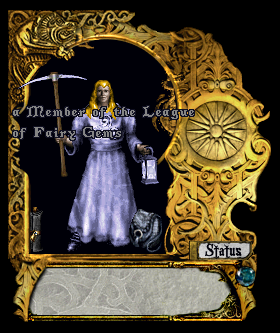 ENJOY ZHI!
You may also like...
Shard StatusThe Server is UP

Account: 11054
NPCs: 14616
Items: 156650
Uptime: 166 hours
Server load: 13%